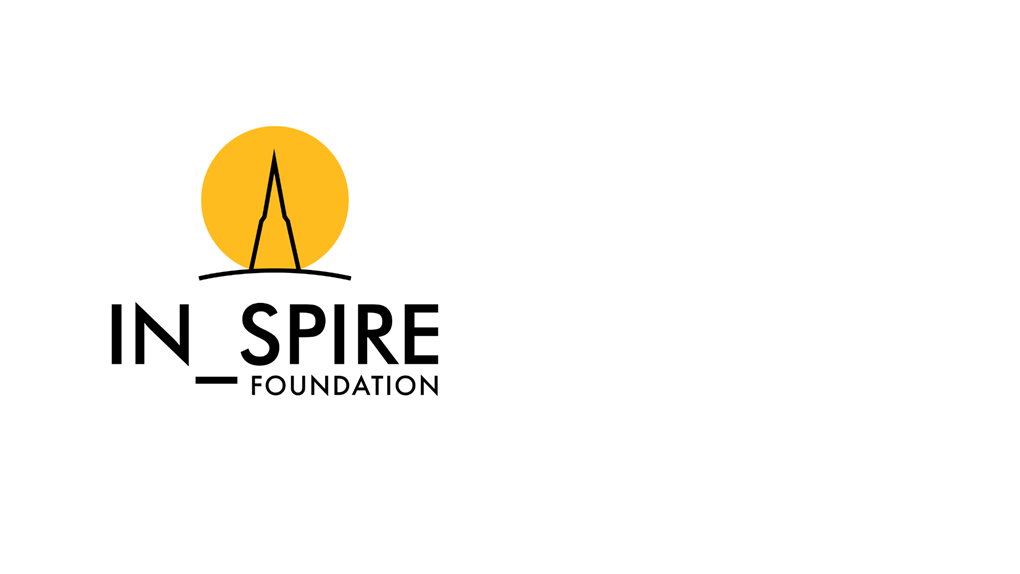 ESTABLISHMENT OF THE FOUNDATION
In line with its statutory objectives, the Foundation focuses on overcoming people's and companies' own limitations.

Our aim is to increase empowerment, self-determination, support talents, show opportunities that can be discovered and exploited independently. We want to help people, but also organisations since both those platforms are needed for sustainable development.