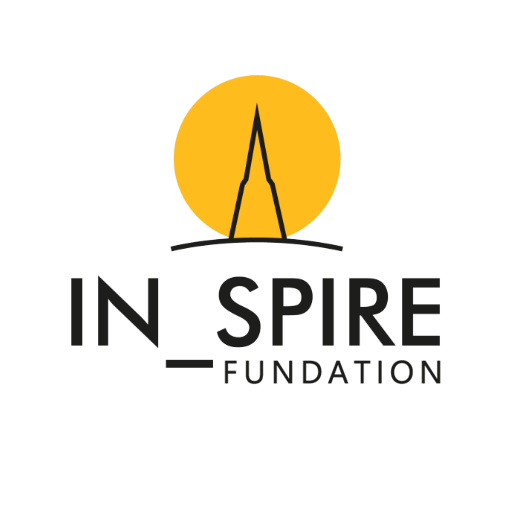 OUR MISSION
Each individual bears internal POTENTIAL and vast CAPACITY. All they need is some SUPPORT to explore those opportunities on their own and start using them.
The Foundation helps people and entrepreneurs to discover their TALENTS. They are hindered by various obstacles - lack of knowledge, lack of skills, lack of inspiration and finally lack of courage to act.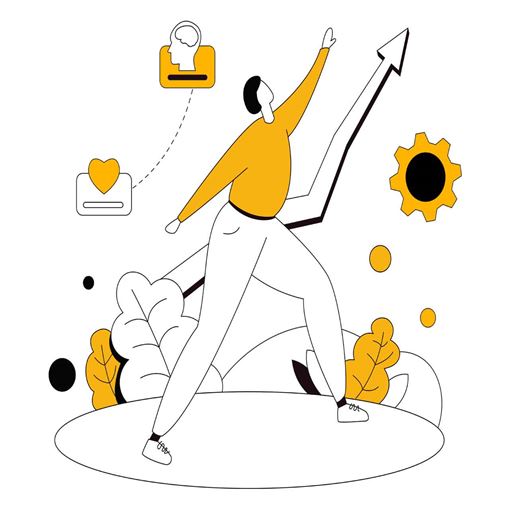 OUR VALUES
- Self-determination, empowerment
- Talent, discovering one's own capacity,
- Improvement of own skills, development of professional and personal competence
- Education
- Creativity
- Inspiration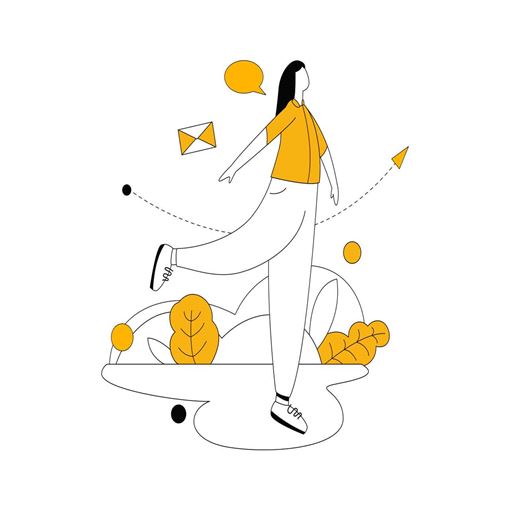 WHAT DO WE DO?
The Foundation supports the DEVELOPMENT - both the development of companies and the development of each individual.
We initiate pro-development programmers and initiatives in the fields of economics, entrepreneurship, innovation and humanities fostering the development of the economy and people's living conditions.
HOW DO WE PERFORM?
WE PROVIDE KNOWLEDGE
We organize training, conferences, workshops, debates with experts, publication of reports and guidelines

WE PROVIDE INSPIRATION
We organise cultural, sporting, social and artistic events not only to give people an example of others, but also to show them their own capacity and inspire them to introduce changes in their own lives.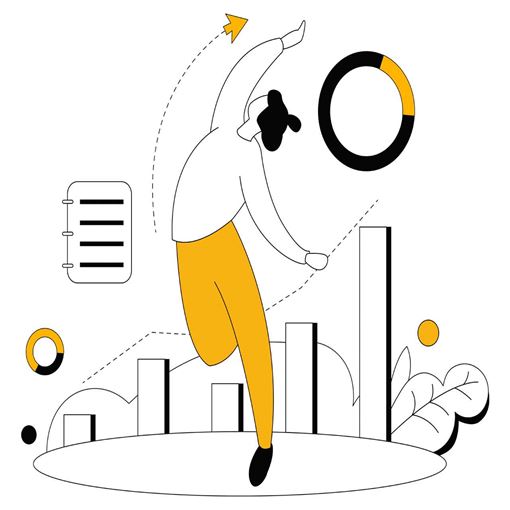 FOR WHOM?
BUSINESS - entrepreneurs, management staff, managers, specialists, people interested in improving their own qualifications.
PEOPLE who need support in improving their own skills to function better in the everyday and professional world, seniors, children, adolescents, in particular from foster care facilities, unemployed people or people considering a professional change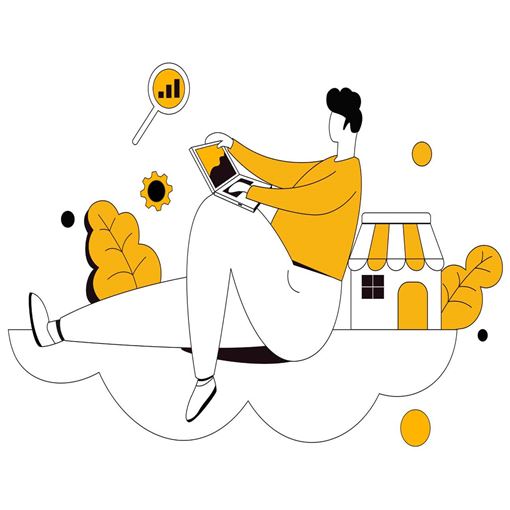 WHICH AREAS ARE WE INVOLVED IN?
ENTREPRENEURSHIP – we help to identify the needs, we improve the ideas. We show how to take advantage of opportunities and turn them into action.
SOCIAL SKILLS - we show that we are all parts of a bigger picture. Our own personal development enables others to live better.
CULTURE - we highlight new areas of the world and teach a different approach to life.